_________________________
Director Community Affairs
mwangi@valdesenc.gov
Assistant Director

Hey Valdese! Did you know you can now pay your water bills online?
A Great Day Trip Destination!

Waldensian Heritage Winery
Waldensian Heritage Museum & Gift Shop
*extended hours during the Outdoor Drama Season 4-6pm on Fridays & Saturdays
Piedmont & Western Railroad Museum
Find the 51 Hidden Objects
Check out what Valdese has to offer!
Want to move your business to Valdese? Call 828-879-2129 and we will help you get the information you need...
Family Friday Nights: September
Family Friday Nights are held in the Town of Valdese parking lot beside Wells Fargo on Main Street.
Fridays 11am-4pm • May-September
Old Rock School Front Lawn
Baked Goods • Corn • Cucumbers • Tomatoes • Apples
Plants •
Potatoes • Jams • Okra • Beans
2018-2019 Concerts at the Rock
Season & Individual tickets available to purchase by calling 828-879-2129 or online here.
October 26, 2018: Ghostbusters (1984) Rated PG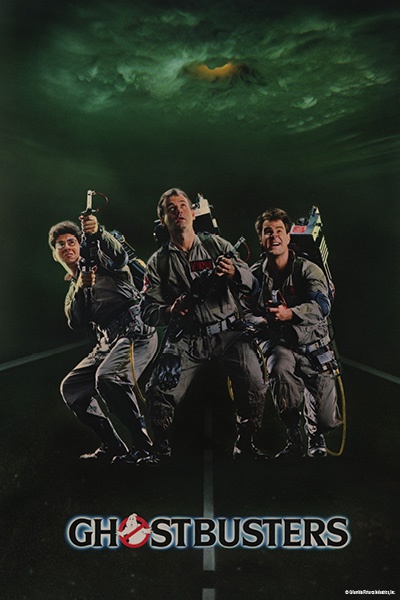 November 9, 2018: Avengers: Infinity War (2018) Rated PG 13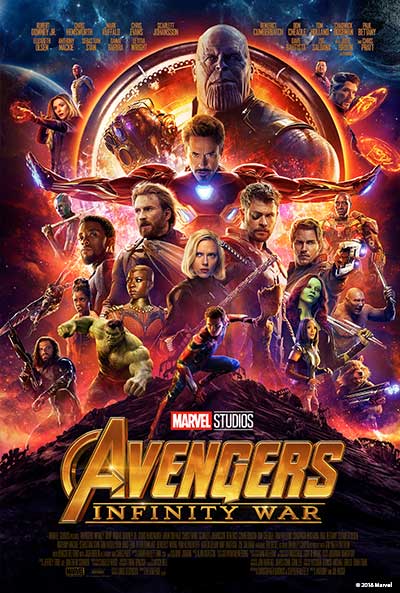 December 1, 2018: The Polar Express (2004) Rated G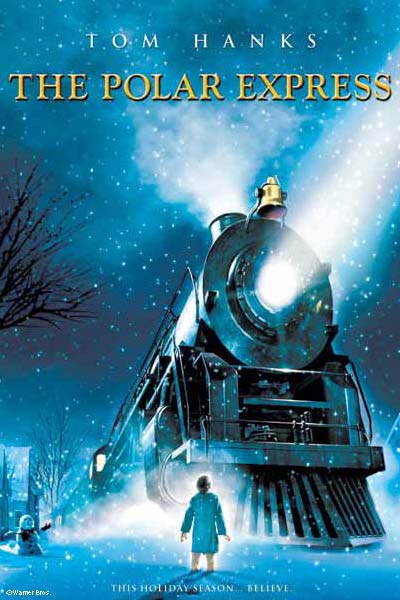 January 11, 2019: The Chronicles of Narnia: The Lion, The Witch, and The Wardrobe (2005) Rated PG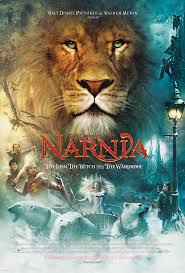 February 8, 2018: Crazy, Stupid, Love (2011) Rated PG 13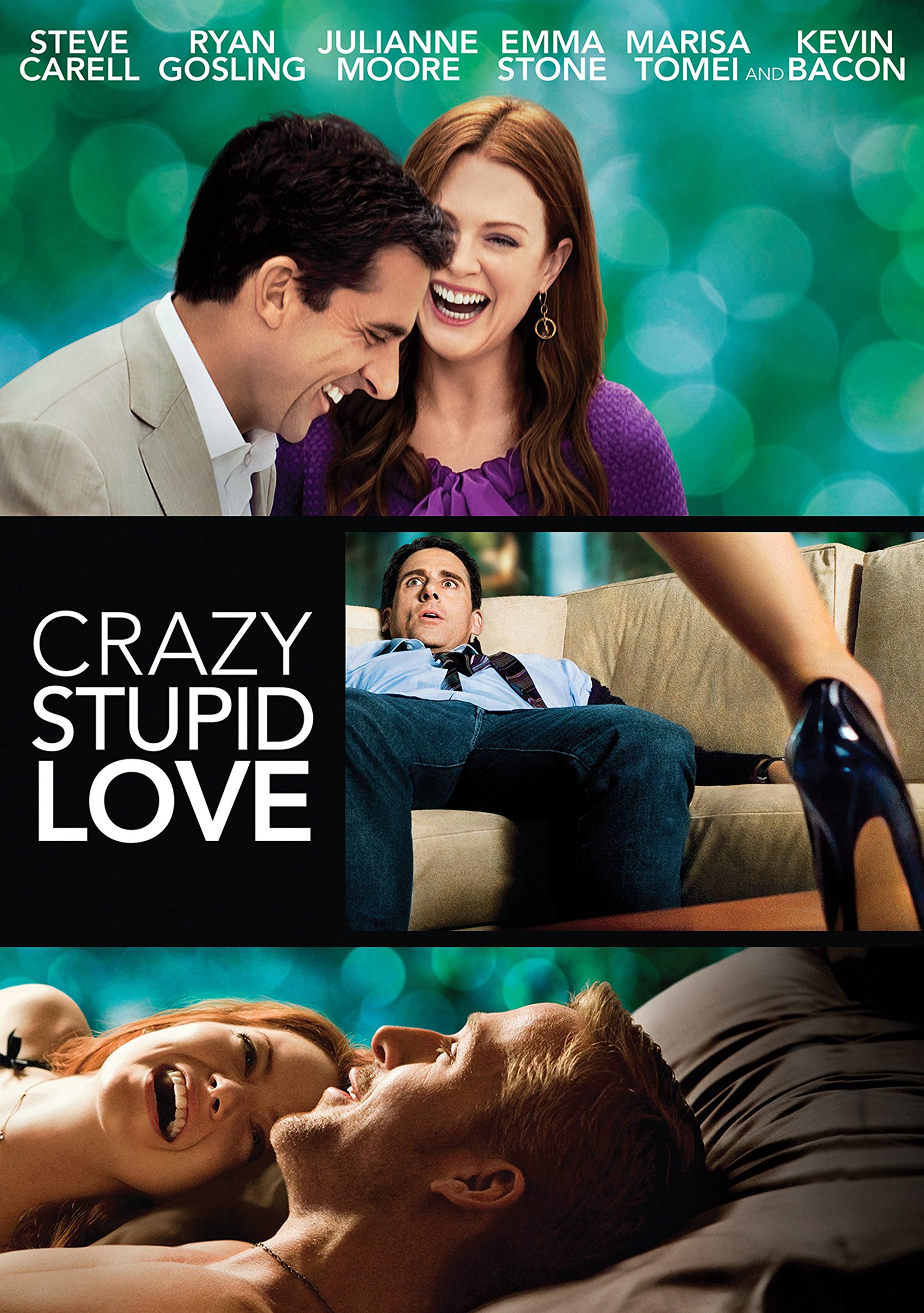 March 8, 2019: Jurassic Park (1993) Rated PG 13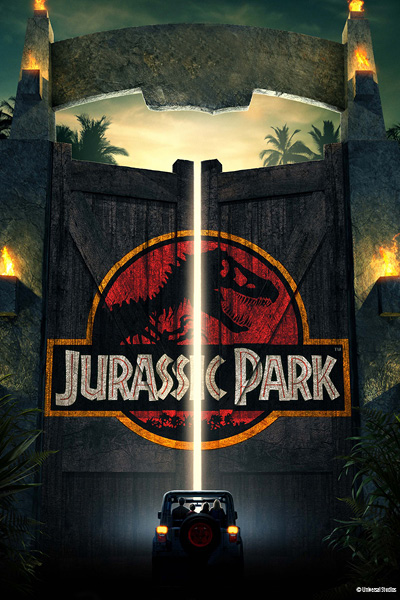 All Movies are free to the public but may require pre-registration. Please keep checking this page, as well as our Facebook, for information closer to the date. Movies begin at 7PM unless otherwise noted. Movies at the Rock are located at the Old Rock School. Call 828-879-2126 for more information.
Treats in the Streets 2018
Sponsored by the Historic Valdese Foundation

Over 35 Handmade Craft & Gift Vendors
Entry $1 or a Can Good Donation for Burke United Christian Ministries
First 250 Shoppers will receive a complimentary shopping tote from the Historic Valdese Foundation
Enjoy an Open House at the Piedmont & Western Railroad Museum, Refreshments & Door Prizes.
Rock School Arts Foundation Galleries
"Magnolia" by Betty Garrou
The 31st Annual Open Art Competition Winners…

The 31st Annual Open Art Competition opened on August 11th, Waldensian Festival Day, in the Rock School Art Galleries I and II in Valdese. Deborah Squier, whose work is represented at Blue Spiral 1 in Asheville was the judge. Deborah is the daughter/student of American painter, Donald Gordon Squier, family portraitist of General George S. Patton and Family as well as other public figures in Washington, D.C. Deborah says, "
Every participant here deserves a reward! Just the act of making art is an act of courage and self-confidence. Art, above all else, is a willingness to be open to yourself and to others and to be vulnerable. It is always a privilege for me to get a glimpse into the hearts and minds of my fellow artists. Entering any show or competition speaks to the strength of the artists' belief in their quest. Congratulations to all of you for your courage and creative outpouring. That alone makes you a winner! Einstein once said, "Creativity is contagious. Pass it on."
Deborah selected the following pieces for awards and below are her explanations.
First Place
was given to
Fairview Landscape,
an oil by Kay Robb.
I was drawn to this landscape for its somewhat surprising composition and lead in of the foreground trees with their staggered vertical lines offsetting the receding pastoral terrain in the background. The trees are the element that pulls the viewer into the rolling hills and flora of early spring. There is great interior variety and unity in this painting. It shows an excellent grasp of seasonal tonality, atmosphere, use of warm and cool palette and variety of shapes. While restful, it still holds mystery.
Second Place
was given to Magnolia, a watercolor painting by Betty Garrou. I chose this painting because it represents a "common subject" handled in an uncommon way. The background and leaves are uniformly green with the exception of the center of interest, the magnolia bloom, peaking out, holding its own. It exhibits a simplicity within a complex, abstract design. Simultaneously the greens are skillfully differentiated with the right amount of contrast. The bloom has personality. I like the juxtaposition of traditional, contemporary and originality being held together by a strong aesthetic. Well done!
Third Place
was awarded to Foscoe, a pen and ink by Betty Garrou. This pen and ink is an excellent example of rendering in a very challenging and unforgiving medium. I am drawn to the technique and to the story being told. The artist uses line and curved line to define form, weight, depth and mass. To do this convincingly with ink requires commitment and competence to the overall intention of the genre and the composition. The artist shows command of his/her medium and simultaneously demonstrates the nostalgia of the transient world we live in and the remnants left behind for us to interpret.
Honorable Mention
was given to Seaside, a handmade paper landscape. Outstanding use of paper to orchestrate a landscape. The textured vegetation migrating across the landscape is mesmerizing.
Honorable Mention
was awarded to Three Trees, a mixed media painting by Peter Milne. Reminiscent of a "Tiffany" design…this abstract landscape is pure magic. It is both organic and ephemeral with stunning color harmonies.
Honorable Mention
was awarded to Shoreline, a transparent watercolor by Loretta Clark. This painting exhibits the brilliance and magic of watercolor. The subtle control and release of the water and pigment here-in, create a masterful buoyancy and movement. Bravo!
Honorable Mention
was given to Price Creek, an egg tempura painting by Tommy Stine. I love the use of the darks along the water's edge. It has a beautiful depth and contrasts elegantly with the luminous highlights toward the center. This painting demonstrates great skill in the handling of watercolor.
Honorable Mention
was awarded to Romanian Costume, an oil painting by Randy Blake Clontz. Strong use of color and contrast give this figurative work vitality and drama. I especially like the handling of the fabric.
Honorable Mention
was awarded to Wonder, a watercolor painting by Maria Avila. Beautiful rendering of the subject delivered in strong, yet loose contrasts. The soft background and goldfish both do indeed strike a chord of wonder!
Honorable Mention
was awarded to Result of a Day's Solitude, a graphite, charcoal, and chalk drawing by Amber Watts. The drawing shows excellent use of graphite and charcoal and chalk in a portrait. The varied textures and limited use of color add energy and vitality to this drawing.
Honorable Mention
was awarded to Autumn Showers, a watermedia painting by Judy Rider. This is a stunning aria of color in florals bursting forth. The dark contrast supports the beautiful upward momentum of this vibrant watercolor.
Honorable Mention was awarded to Homeplace, an oil painting by RBL Hartmann. This painting has a compelling mood. Painted in the tonalist approach, it suggests a dream state. The grasses are a stunning counter balance to the structure and trees.

Honorable Mention
was awarded to Waiting Inside of the Bad Disguise, a mixed media piece by Amber Watts. A bold conceptual piece that prompts many questions about humanity, perceptions and the environment. It echoes, for me, the tipping point and our current trajectory. Will we cry over our spilt milk?
Honorable Mention
was awarded to Ferry, an oil painting by Joseph Hans. This painting is a strong contemporary figurative work with a very pertinent theme and narrative. I am drawn to the content and strong drawing.
Honorable Mention was awarded to The Hanging Garden, a graphite drawing by Blake Owen Carswell. I am drawn to the negative space and design of this drawing. It reminds me of the patterns of waterlilies. Excellent use of graphite.

Waldensian Festival visitors enjoyed voting for The People's Choice Award after studying all the works in Gallery I and II. The painting that won the most votes was an oil painting entitled Sea Turtle by artist Joey Martin.
The Rock School Arts Foundation invites you to enjoy this exhibition through noon September 21st at the Rock School Art Galleries from 8:30 to 5 Monday
through Friday and weekends by appointment located at 400 Main Street West, Valdese, N.C.
www.visitvaldese.com
, 828-879-2129.

Old Rock School Room Rentals
Auditorium

will seat up to 500 people
Waldensian Room

will seat up to 150
Rooms 119, 137, 138 & 139

will seat up to 25
Teacher's Cottage

will seat 50
The Old Rock School is a great place for parties, receptions, classes, recitals, performances, camps & much, much more!
Call 828.879.2129 for further details and rates regarding these spaces.
Start planning for your summer tours now!
We will plan the perfect tour for your group!
School Field Trips Available!

This is just a sample tour and we can customize your tour to meet the needs of your group. Call 828-879-2126 today for more information!
A North Carolina Main Street Community Since 2013